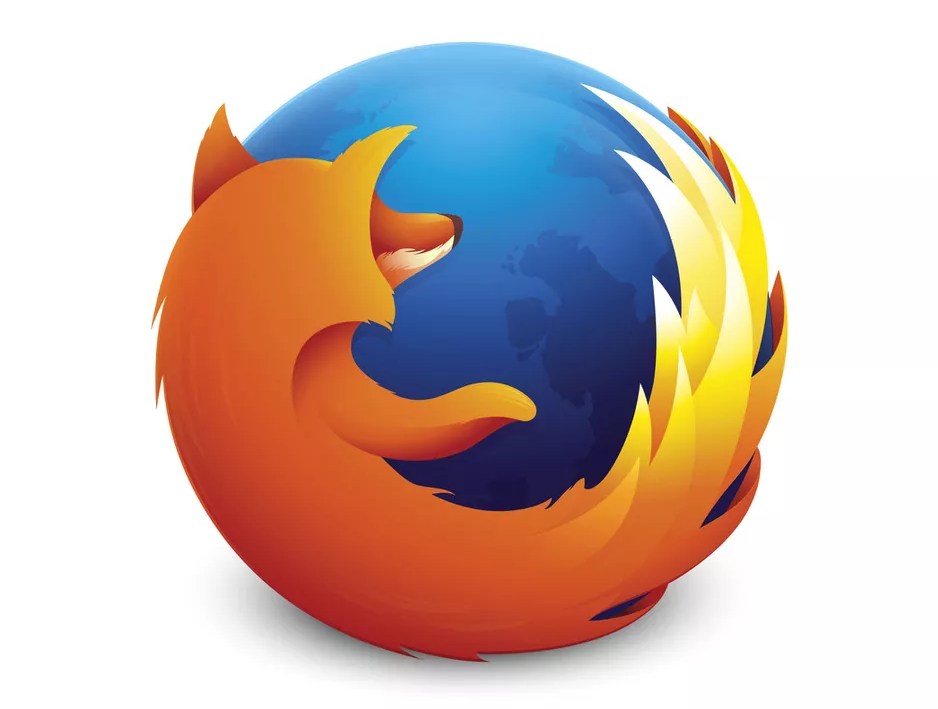 According to the release notes. Firefox now protects you from supercookies, a type of tracker that can stay hidden in your browser and track you online, even after you clear cookies "By isolating supercookies, Firefox prevents them from tracking your web browsing from one site to the next.
The other highlight of this Firefox release is the removal of Adobe Flash support. The new Firefox version ships without Flash support, thus improving the browser's performance and security.
Windows, Mac, and Linux desktop users can upgrade to Firefox 85 by going to Options -> Help -> About Firefox. The browser will automatically check for the new update and install it when available.